ePaper Features + Branding
PageSuite's HTML5 ePaper solution can be fully customised to match your brand identity, creating a familiar viewing experience for your readers.
Reporting – The system can create reports giving detailed information on how many times publications have been viewed. Advertising links that are 'clicked' are also reported.
Automation – Once your publication is set up there's no need for any interaction between yourselves and Mortons Print, the publication will appear online at the proposed time.
Subscriptions – If your publication is a paid for or free subscription, the system can be set so users will need a unique username and password to access their chosen publication.
Video linking – Add life to your online edition by adding links to video clips.
URL linking – Give your advertisers additional value by creating links from your online edition straight to their website.
Archiving – Use the archive facility to allow your readers access to past issues.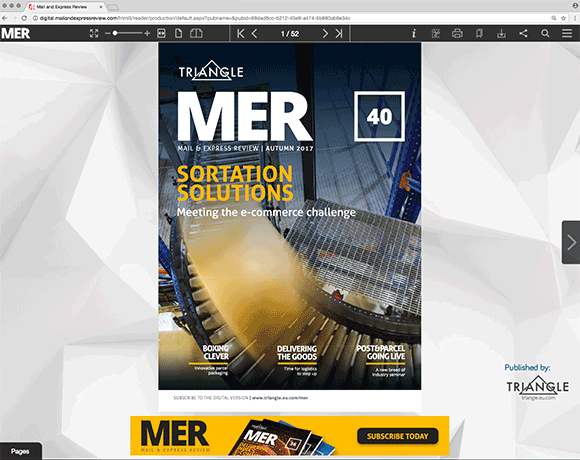 The reader is full of features and innovative functionality offering your readers and enhanced user experience. You can have full control over all this functionality and customisable branding including everything from changing the background image, fonts, custom images, logos and much more.