website builder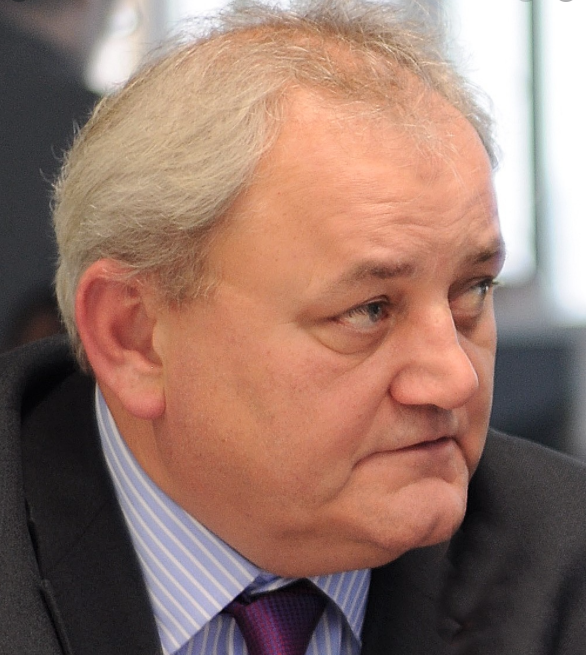 On Wednesday, 25 March, at 14:00 CET, WAN-IFRA's World Printers Forum will host the second in its series of webinars about newspaper production in the time of COVID-19.
Dr. Rick Stunt, group paper director at dmg media in London, will discuss the logistics of paper in the times of COVID-19.
A question-and-answer period will follow his presentation.
There are few people in the newspaper world who know more about paper than Dr. Stunt. He is the former chairman of the World Printers Forum Board. He is the chair of the Newspaper Industry Raw Materials Committee in the U.K., as well as chairing the Paper and Environmental Working Group of News Media Europe and is an Executive director on the Board of 2-Sides. He holds a Ph.D in Chemical Physics.
Registration details to follow tomorrow