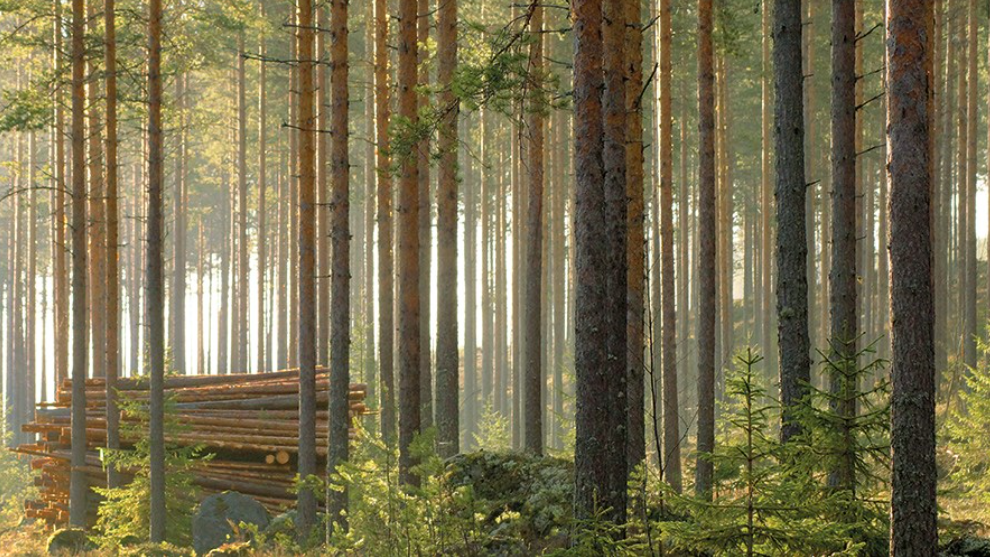 Photo courtesy of UPM
Tomorrow's World Printers Forum free webinar on addressing newsprint concerns wil take place at 1pm UK tiome.
Dr. Rick Stunt, group paper director at dmg media in London, will discuss the logistics of paper in the times of COVID-19.
A question-and-answer period will follow his presentation.
To register for the webinar – here's the link