Geraldine Allinson (pictured above) steps down as chairman of the Kent Messenger Group tomorrow (October 4) and will be succeeded as managing director by James Gurney, the current managing director of the Newbury Weekly News.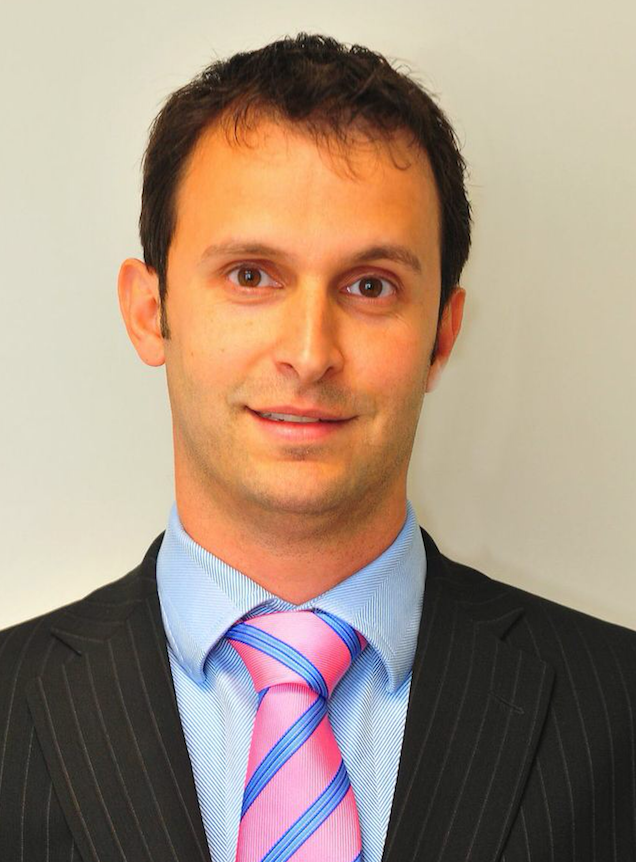 Gurney (pictured) will head up an enlarged business unit comprising the Kent Messenger Group and the Newbury Weekly News.
Edward Iliffe, chairman of Iliffe Media Group said: "I would like to thank Geraldine for the service and dedication that she has shown to the KM Group over the past 25 years and in particular for the past two years service since Iliffe Media acquired the KM Group.
"I am pleased to say that Geraldine will remain as a non-executive director of Iliffe Media Group and will continue to represent the group at an industry level, providing continuity with the NMA, the Radio Centre and PA".
At the same time, Iliffe Media Group is combining the publishing units in the East and the Midlands. This new enlarged division will be headed up by Ricky Allan, the current MD of Iliffe Media East.
Richard Parkinson, the current MD of Iliffe Media Midlands will take up the new position of group development director. He will be responsible for establishing consistent group standards, policies and approaches to sales, marketing, branding, reporting and audience monetisation, across all platforms.
Group editorial director Ian Carter will be responsible for establishing consistent standards and efficiencies across all editorial departments and working with editors to maximise audience growth.