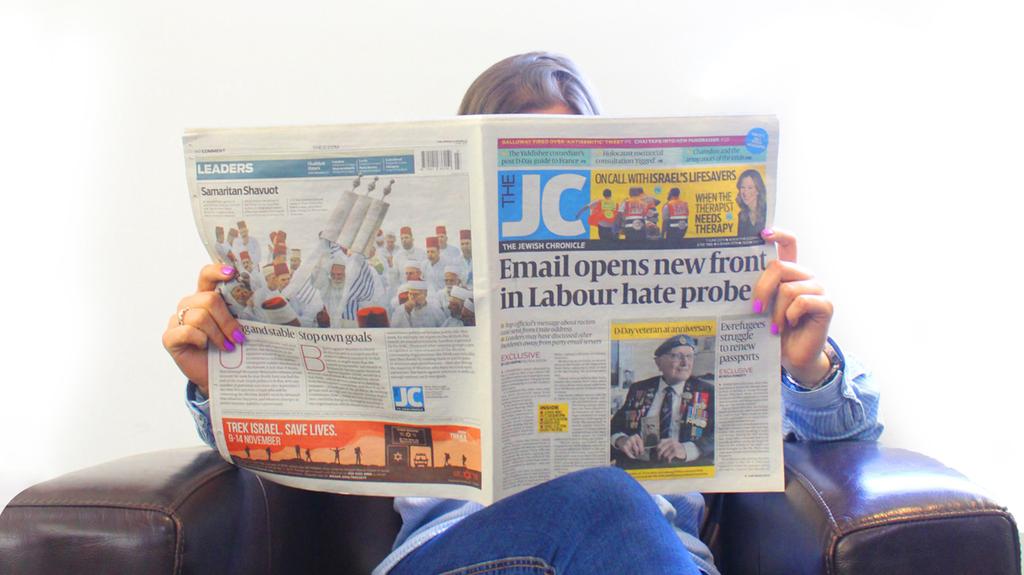 The 178-year-old Jewish Chronicle has received new funding from its parent entity, the Kessler Foundation — a charitable foundation — to secure its long-term future.
Approximately 20 community-minded individuals, families and charitable trusts have donated generously to the Kessler Foundation, so enabling the investment required for the world's oldest continuously published Jewish newspaper to continue to serve the public while protecting its editorial independence.
JC editor Stephen Pollard said: "Here's to the next 178 years: a new lease of life for the Jewish Chronicle"
Fundamental to the financial restructuring was ensuring that the financial injection received clearance from the Pensions Regulator and that all matters surrounding the JC's pension scheme were resolved in the best interests of the publication, the pension scheme members and employees.
At the same time, the chairman of the JC, Stephen Grabiner, has stepped down after six years and the role has been taken by Alan Jacobs. David Kershaw will also join the board.
Jacobs said: "The editorial independence of the Jewish Chronicle is paramount. In 1841, the paper published its first edition and I am delighted that, through the generosity of our donors in 2019, we will be able to continue to serve our community for many years to come."